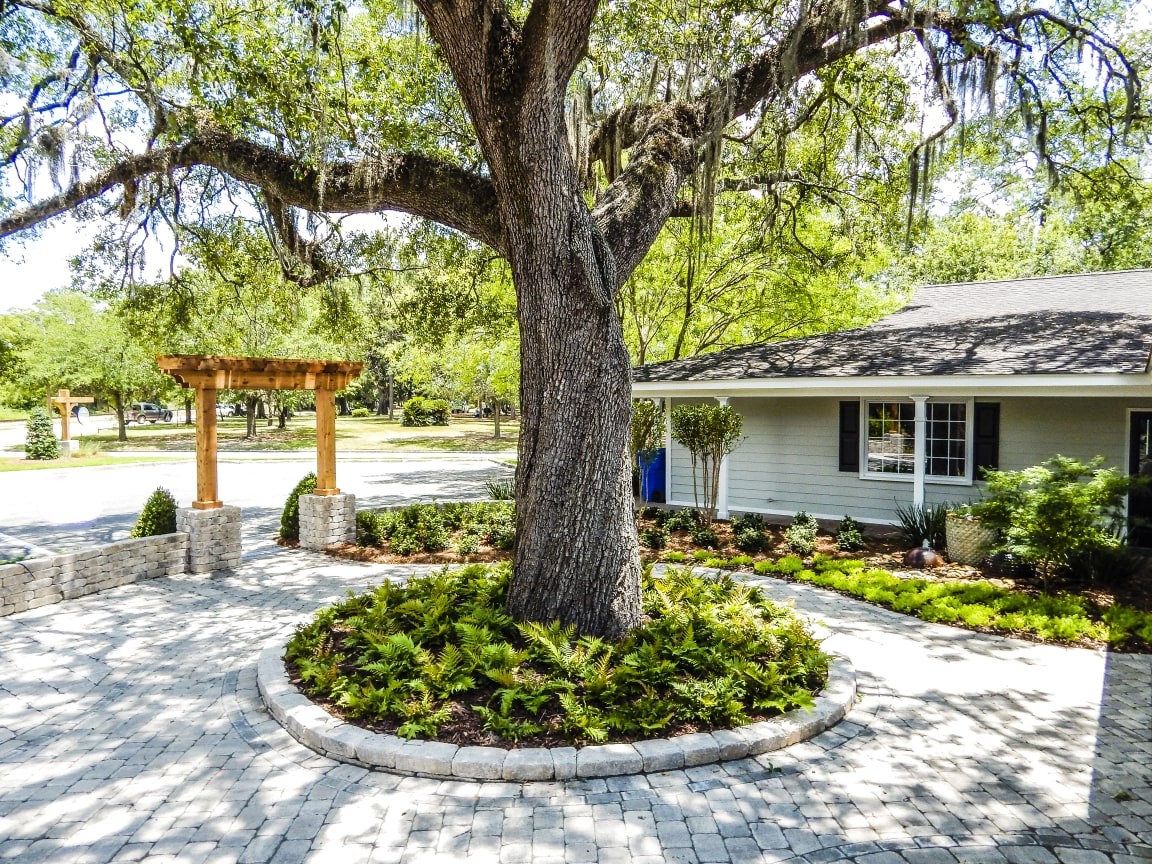 Learn More About Banner Slide 1
About the Thomasville & Thomas County Chamber of Commerce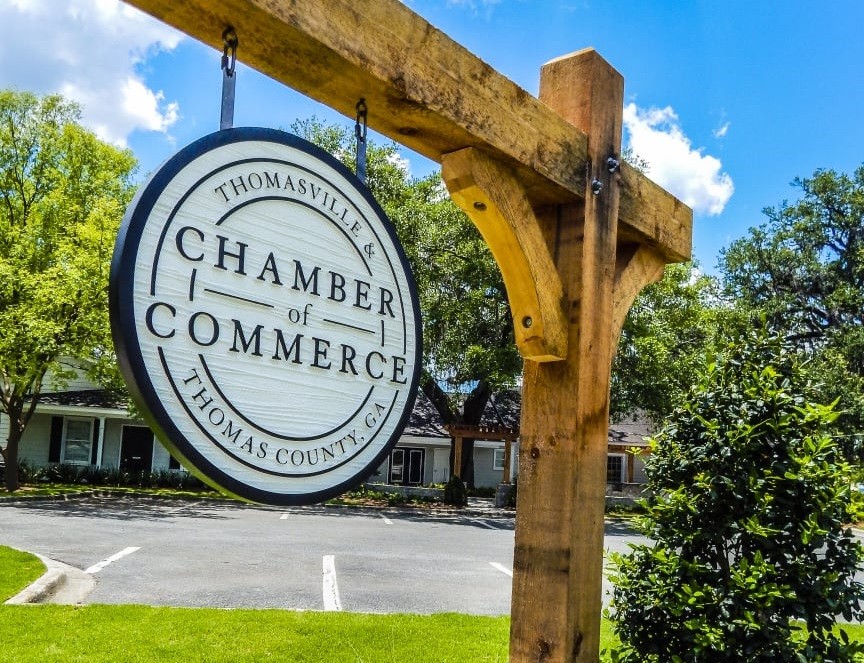 Learn More About Banner Slide 1
Thomas County, located in the beautiful Red Hills Region of Southwest Georgia, was established in 1825 from parts of Irwin and Decatur Counties by legislation introduced by Thomas J. Johnson, owner and builder of Pebble Hill Plantation. One year later, on December 22, 1826, a location was established for the new county seat, called Thomasville.

Since 1921, the Thomasville-Thomas County Chamber of Commerce has been the "Voice of Business" for the community. Working side by side with the Thomasville Payroll Development Authority, the Chamber's mission is to create a dynamic community where businesses will be successful. This is achieved through the Chamber's five pillars: Talent, Leadership, Business Development, Small Business and Advocacy.
Strong Industry Base
Thomas County has 120 existing industries from Flowers Baking Company, Flowers Headquarters, Cleaver Brooks, Hurst Boiler, Blue Bell Creameries and many more.
Thriving Downtown & Retail
Thomasville's downtown has over 70 unique retail shops and restaurants, an award winning Main Street program, brick paved streets in a historic setting and monthly events that highlight its destination status.
Distinctive Arts & Culture
Thomas County has an exciting arts community with the Thomasville Center for the Arts, Thomasville Entertainment Foundation and the Thomasville Music and Drama Troup.
History & Hunting
Thomas County is home to world-class Bobwhite quail hunting. Thomasville's many historic buildings hail from the Victorian resort era, and traditions continue in a thriving hunt culture at the heart of the Red Hills Region.
Healthcare
Archbold Medical Center is a regional not-for-profit healthcare delivery system that includes four hospitals, three nursing homes, two home health care agencies and a network of high quality health care clinics, employing over 2500 people in the region.
Education
Thomas County public school system offers a comprehensive educational system, with six schools including a charter school, they serve 5300 students. Thomasville City Schools provide innovative and strategically planned instruction to more than 3,000 students in four facilities. Brookwood School is an independent, co educational, college preparatory school, serving kindergarden to 12th grade. Thomas University is a 4 year co-educational university that serves the post secondary needs of South Georgia and North Florida. Southern Regional Technical College is a public 2 year technical college and provides business and industry with highly skilled graduates that are ready for work.