Imagine Thomasville offers a number of local and state level resources to support economic growth.
* All incentives are based on credit worthiness, number of jobs created and investment dollars
State Level Resources
---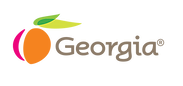 BEST Tax Credit
Businesses creating 10 or more jobs in Thomas County may be eligible for a job tax credit of $3,000.00 per employee. The credit begins in the second year of operation and continues for five years. The total tax cannot exceed 50% of the manufactures state corporate tax liability. However, any unused tax credit can be carried forward for ten years. Furthermore, unused tax credits can be used to offset wage withholdings. These must be full time jobs to the state of Georgia and health insurance benefits must be offered to the full time employees (but not necessarily paid for by the employers).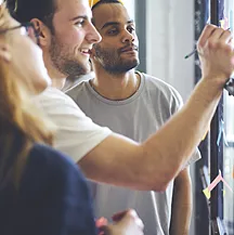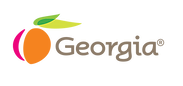 Centers of Innovation
Governor Nathan Deal announced our state Centers of Innovation assisted 4,000 Georgia companies this fiscal year. The six individual centers delivered expertise and research to the aerospace, agribusiness, energy technology, information technology, logistics and manufacturing industries.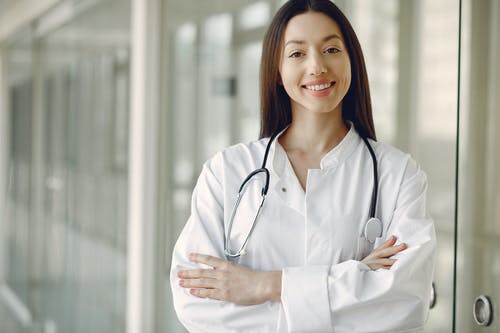 SMART Plan
The Georgia Chamber of Commerce, in partnership with Anthem Blue Cross and Blue Shield, launched the Georgia Chamber SMART Plan, a new comprehensive health program that offers rate stability and potential savings for groups with 2 to 50 eligible employees.