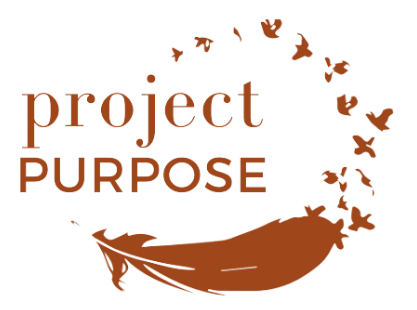 Business Booth Applications: Register Here!
Presented by Imagine Thomasville, in partnership with New Hire Solutions and Thomasville National Bank Project Purpose is a workforce initiative focused on connecting businesses (employers) to job seekers and students. This will be our 2nd annual community-wide job fair that will take place at the Deep South Fairgrounds located at 2057 GA-122, Thomasville, GA 31757 on February 16th, 2023. Students will be bussed in from each school system in Thomasville-Thomas County from 8:00AM-12:00 PM and Job Seekers will be invited to attend from 12:00-3:00 PM. Businesses are asked to provide an elevated experience that will take this career fair to the next level to showcase their work as a purpose, not a place.
Objectives
Expand Project Purpose to better demonstrate the scope of Thomas County's workforce opportunities.
Collaborate with education, business and industry to encourage interactive demonstrations.
Match local employers to job seekers.
Serve as an annual career fair for local school systems, connecting students to business community.
Promote work as a purpose, not just a place.
Celebrate job seekers willing to gain the skill sets in demand.
Build upon in future years as a premier fundraiser for Thomasville-Thomas County Chamber of Commerce.
Booth Fees
10 x 10 Booth | $200 Members | $400 Non-Members
10 x 20 Booth | $400 Members | $800 Non-Members
Other
Outdoor Exhibition | $150 Members | $300 Non-Members
Email Kolbey Bracewell at kolbey@imaginethomasville.com with any questions you may have!
Please contact Imagine Thomasville for questions at 229-226-9600 or email info@imaginethomasville.com