Mission
"Identify, develop and educate a diverse group of leaders to ensure economic success for the Thomasville-Thomas County community."
---
Who We Are
Leadership Thomas (LT) is a program of the Thomasville-Thomas County Chamber of Commerce. LT cultivates a diverse network of emerging and experienced leaders committed to improving the community. With the support of LT graduates and the business community, LT has conducted leadership programs since 1981.
Benefits
Participants will:
Interact with leaders from the various sectors of our community (business, government, non-profit)

Learn from "unlike" minded people to build strong professional relationships

Develop an awareness and participate in discussions of the challenges and opportunities in the community by examining major relevant business, government and social issues

Enhance understanding of your personal leadership style to grow into higher-level roles, both in the work place and in the community

Deepen your company's profile with community, business and government leaders through visibility and commitment to community success

Learn how you can make a difference in the Thomasville-Thomas County area
Curriculum
The program begins with orientation in June, followed by a weekend retreat in August, continues with 9 monthly sessions—Sept. through Dec.—and closing graduation in June. The sessions present activities and hands-on experiences related to leadership topics i.e.: economic development, government, the arts, healthcare, human services, justice, law enforcement and the environment.
Requirements
Attendance at the opening retreat and closing graduation is mandatory. Participants must attend monthly daylong sessions, attend one: school board meeting, city council or county commission meeting, and participate in a class project.
Selection Criteria
Leadership Thomas seeks those candidates who:
Demonstrate leadership attributes through career achievement or participation in community activities
Represent a cross-section from businesses, government and non-profit organizations
Reside and/or work in Thomasville-Thomas County
Identify and analyze challenges considering various perspectives, then provide solutions
Share personal/professional resources/expertise
Value continuous learning and personal and professional development
Program Commitment
Have full support from their sponsoring organization/business
Give the time necessary to complete the program
Maintain a personal commitment to Thomasville-Thomas County and to Leadership Thomas after graduation
TIMELINE
Online Applications Due | May 27th
Acceptance Notification by Email | June 24th
Commitment Due | July 1

Meet and Greet | July 28, 2022
Opening Retreat | August 12- August 14, 2022***
Graduation |June 15, 2023***

SESSION DATES (MUST ATTEND 7 OUT OF 9)
SESSIONS ARE FULL DAY COMMITMENTS
Thursday, September 8, 2022
Thursday, October 6, 2022
Tuesday, November 10, 2022
Thursday, December 1, 2022
Thursday, January 12, 2023
Thursday, February 9, 2023
Thursday, March 9, 2023
Thursday, April 13, 2023
Thursday, May 11, 2023

*** indicates mandatory session
Tuition – Scholarships – Payment Plans
Tuition for Leadership Thomas is $1,500. Cash, check or credit card accepted. Tuition payment plans are available.
Partial scholarships are offered based on need. Requests are submitted with the LT Class application.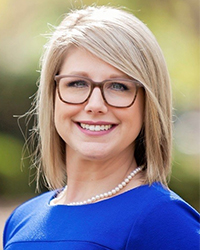 Executive Director, Chamber of Commerce
229-226-9600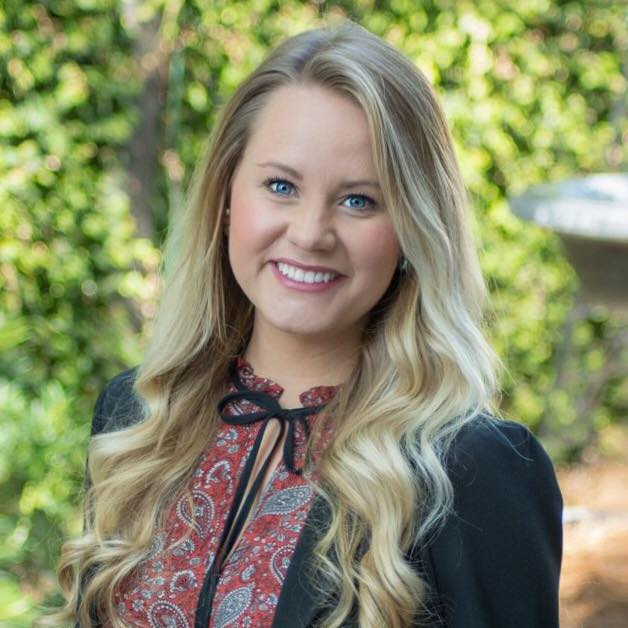 Membership & Marketing Coordinator
229-226-9600
Leadership Thomas Benefactors
---