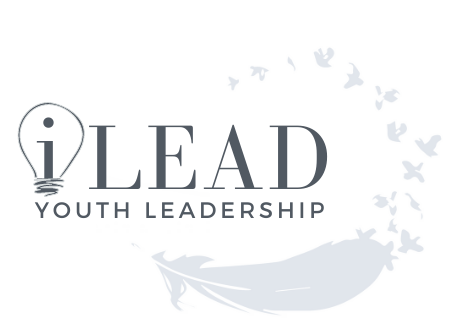 iLead, a Thomasville-Thomas County Chamber of Commerce Program is a unique opportunity for high school students that was adapted from the J.W. Fanning Institute for Leadership and Community Development of the University of Georgia in partnership with Tisk Task. The program focuses on leadership skills, communicating effectively, appreciating differences, team building, managing conflict, goal setting and community involvement. Another important element of the program is providing students from different schools an opportunity to meet and learn from one another.
As participants in iLead, students also learn and develop an understanding of what shapes our community. It is our hope that these relationships will grow beyond this experience for each student. In the future, we look forward to the alumni of the iLead Class taking on leadership positions of their own in the Thomas County area.
If you are in the current class for 2022-2023, you can access payment here.
Find the 2022 Application here