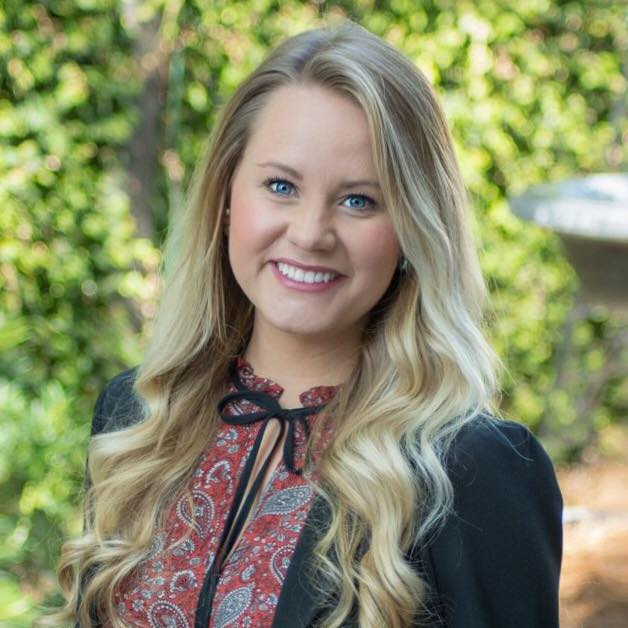 Membership & Marketing Coordinator
229-226-9600
Ansley Lacy is a free-spirited, happy-go-lucky encourager from the start. You might recognize her from New Hire Solutions where she worked in client relations as the Business Development Consultant. Daughter of two small business owners – Ansley has always had a passion for growing local businesses and helping them reach their full potential. She has served as an ambassador for multiple Chambers of Commerce in the South Georgia region so she brings a diverse perspective on what our mission is here at the Chamber.
Ansley has been known for her servants heart and community drive. She spends most of her time volunteering for many community projects sponsored by organizations such as Hands on Thomas County, the Treehouse Advocacy Center, and the Vashti Center. Over the past 3 years she has served on the Kiwanis Satellite Club of Thomasville helping raise over $70k for the Treehouse Advocacy Center. She has also been involved in WILL Power that helps raise scholarships for local teenagers and serves on two Kiwanis Boards to help serve children in South Georgia.
Ansley has a passion for music, travel, crafts, and photography. When she is not working or volunteering, you can find her spending time with her furry/four-legged daughter, Rosie, or front and center on a First Friday listening to some of her favorite local bands.